(Last Updated On: May 31, 2022)
Last Updated on May 31, 2022 by Admin
TechnoServe's work with people fighting poverty around the world is full of striking stories and images. Each month, we share a few of our favorite photos from the everyday beauty of our clients' journeys towards better incomes and better futures.
Vote for your favorite below.
Photo 1
Vegetable farmers in Guatemala carry their crops for transport to food companies that pay them higher prices, a connection enabled by their work with TechnoServe
Photo 2
Photo 3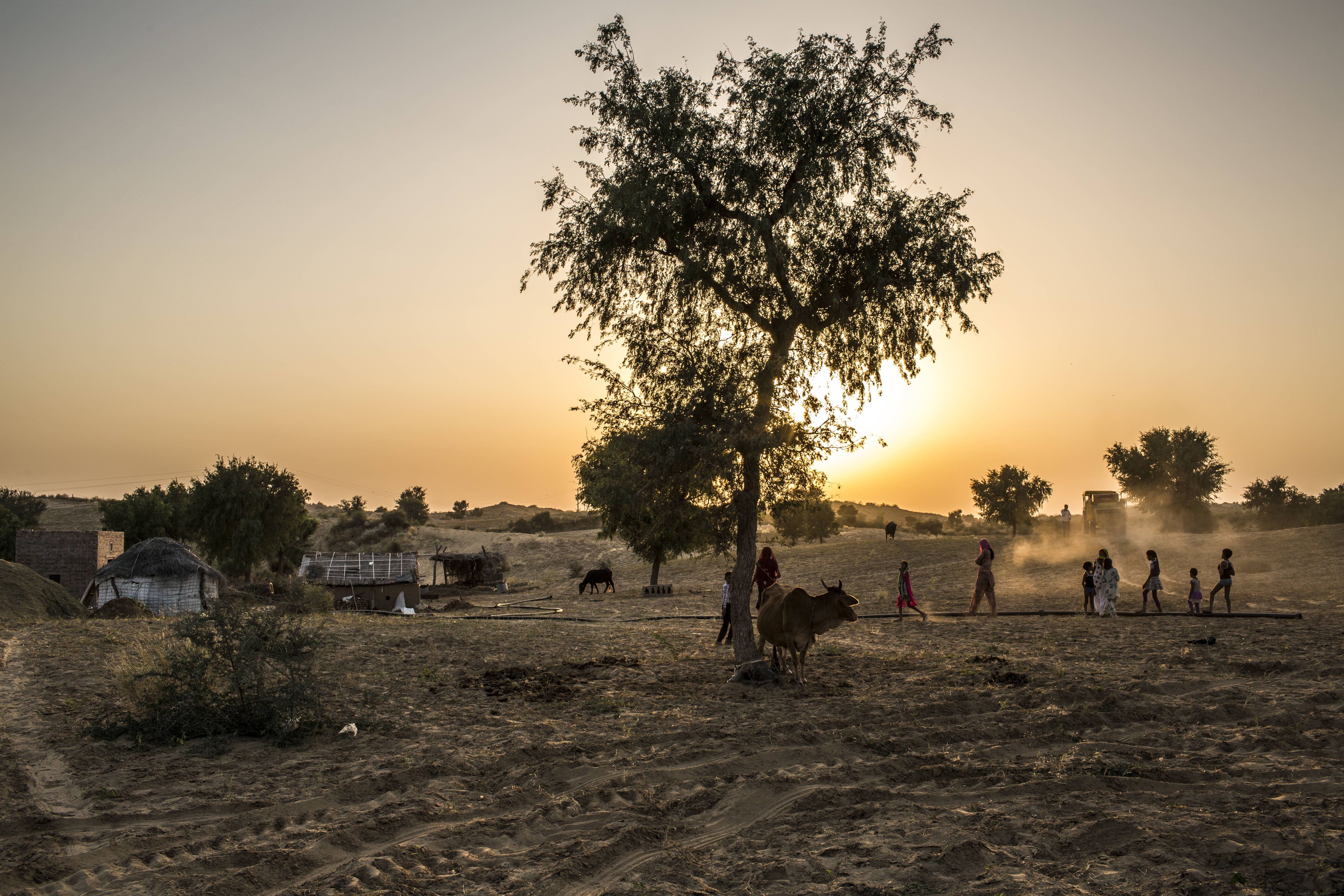 Dusk falls on the farm of a family in Bikaner, India, where TechnoServe helps farmers earn better incomes from the guar crop, which grows well in increasingly arid conditions.